Surprised? You are neither in cinema nor real Star Wars battle. Having one of the Star Wars Canvas at your room is just like having a real duel on your wall. There are so many battles showing up all days. Don't go another day without showing off your pride. Check this out!
Star Wars Canvas Quotes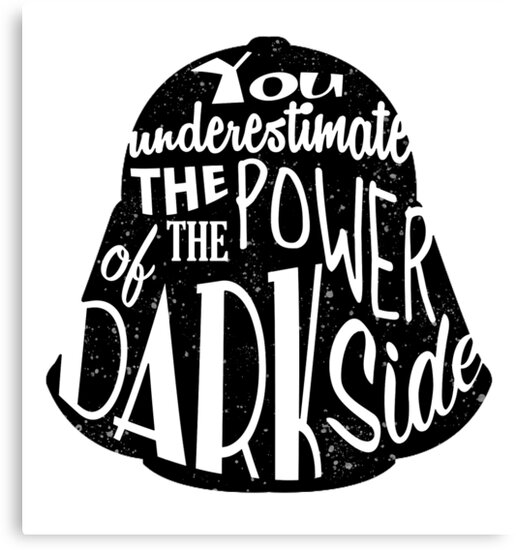 Let out the dark side in you with this quote. Coming in four different sizes for the perfect fit anywhere, this Star Wars Canvas will liven up any room. Vivacious colors and details pained on a canvas with perfection make this the best gift. With hanging hardware included this will be perfect on any wall.
Star Wars Battle Canvas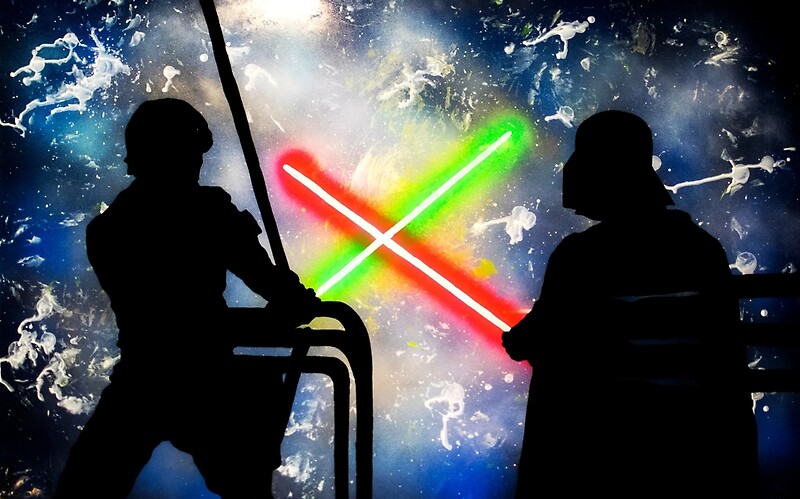 If you can't get enough of light saber battles, this canvas is for you. Depicting one of the greatest light saber duels in the Star Wars saga, this canvas will be right at home in any room. Vibrant colors set on top of a solid black background bring this canvas to life. The hanging hardware is included making this the complete gift for the Star Wars fan in your life.
Star Wars Lightsaber Canvas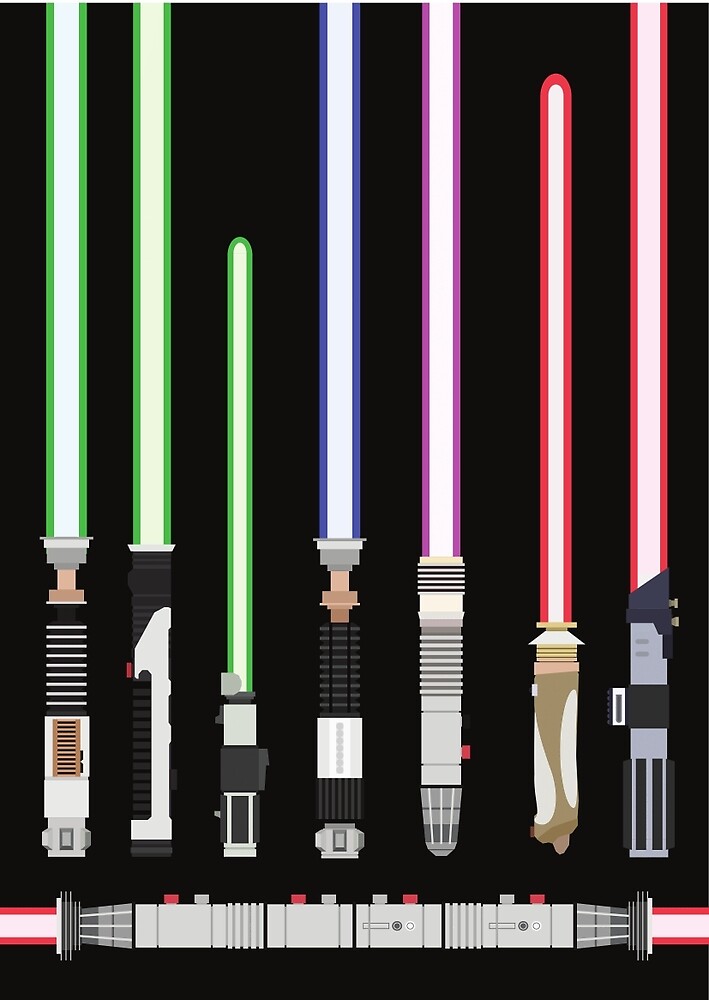 Bringing the Jedi and Sith weapons to life like never before, this beautifully colored canvas will sit perfectly on any wall. Wall mounting hardware is included and available in many different sizes, you can't miss this one. Made special for every order.
Star Wars Jedi Moves In Silence Canvas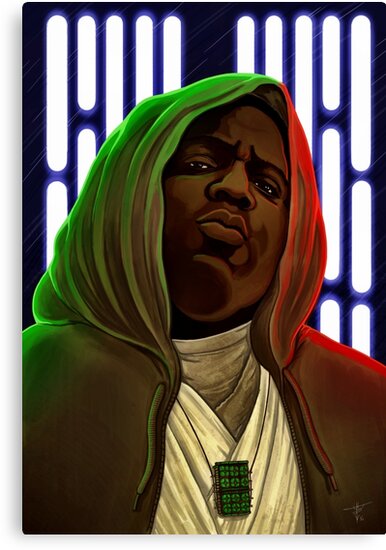 With each canvas custom made and hand stretched just for your order, this is a great addition to any room in your house. Wall mounting included, and available in several different sizes, this canvas is perfect for the Star Wars lover in your life. It is easy to set up and mount.
Star Wars Rogue One Darth Vader Canvas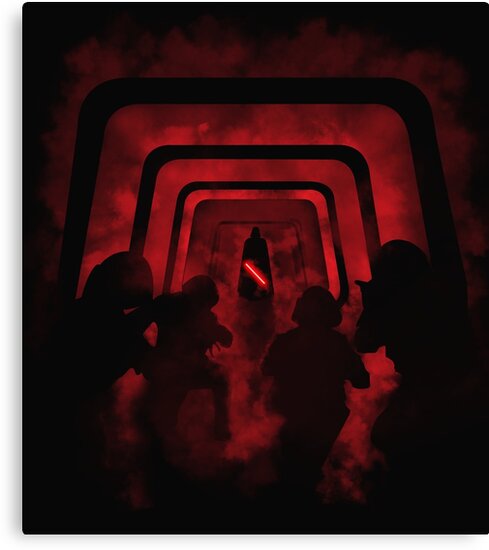 Looking to take on the rebels with commanding force? Look no further than this custom-made canvas from Rogue One. Made to order and including all mounting hardware, this canvas is going to be perfect for any wall. With vibrant colors and flawless detail this canvas will make even the most hardcore Star Wars fans jealous.
Star Wars X Wing In Dawn Canvas
Relive the attack on Takadona like it was yesterday, with this custom hand-stretched canvas made when you order it. Available in four different sizes, this canvas is perfect for your home, or as a gift in another. Wall mounting included make this the perfect all in one gift for any occasion.
Star Wars Clone Commando Patrol Canvas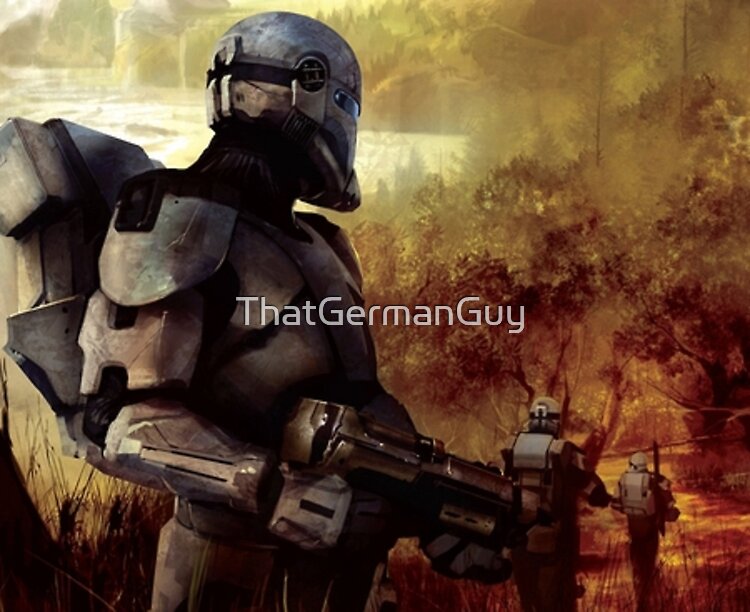 Going into battle with a fierce mindset and clear conscious will only prove victory. This custom-made clone trooper canvas is perfect for your home. Wall mounting included and available in four different sizes. The vast array of colors makes this very appealing to look upon and will leave your friends in awe.
Star Wars Yoda Quotes Canvas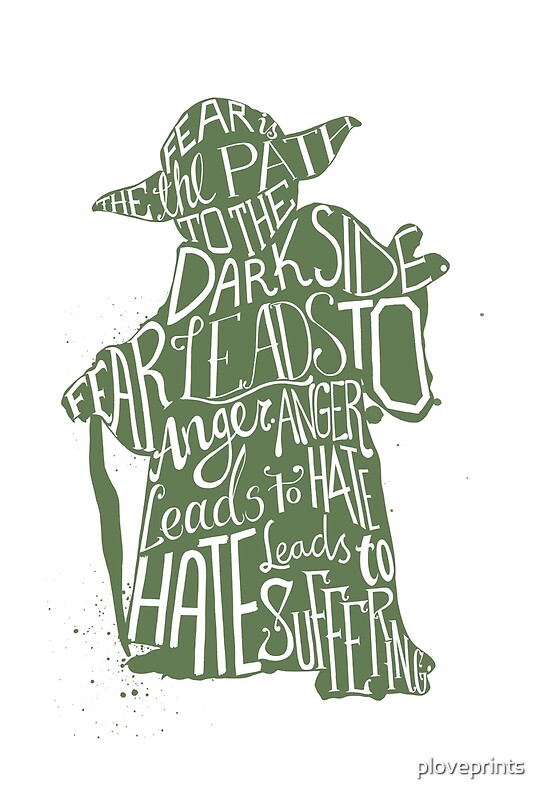 Not everyone was meant for the dark side, but the easiest way to get there is through fear. Join Yoda and his quest with this memorable quote from the movies. Available in four different sizes and including wall mounting hardware, this Star Wars canvas is a great addition to your home or office.
Star Wars Sunset Darth Vader Canvas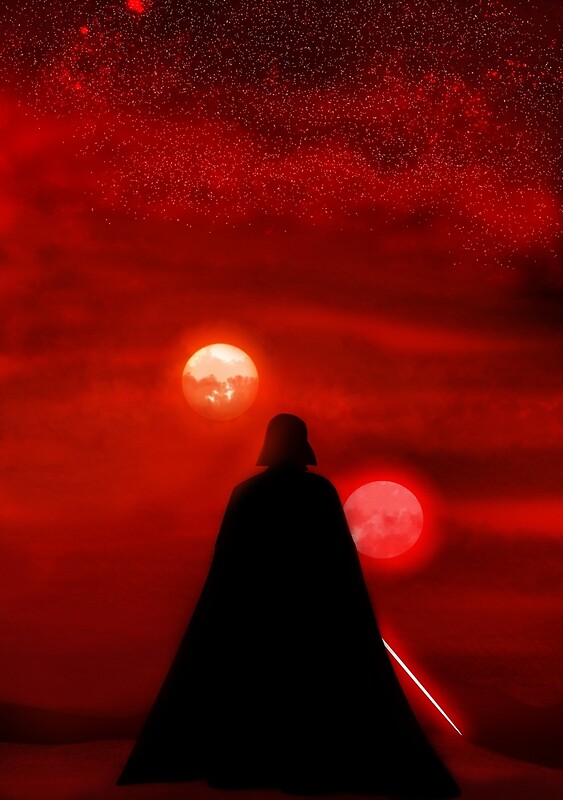 Even the villain has a sad backstory. Remember the boy who turned into Darth Vader like never before with this custom-made canvas. With wall mounting hardware included and easy to hang on your wall, this is a great gift for anyone. The vibrant colors and texture give it a warm feeling when you look on it.
Star Wars Luke vs Darth Vader Canvas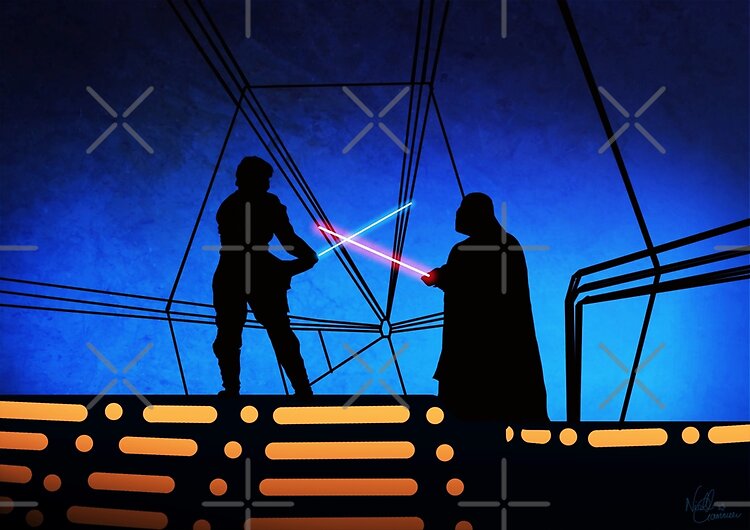 The beautiful colors and epic battle scene captured for your viewing pleasure will leave you breathless. This in an all in over canvas and it even includes the mounting hardware. It is available in up to four different sizes and great for any place in your home or as a gift.
---
More Star Wars Canvas on:
---
Views